Book Blue Moon for your Private Party!
---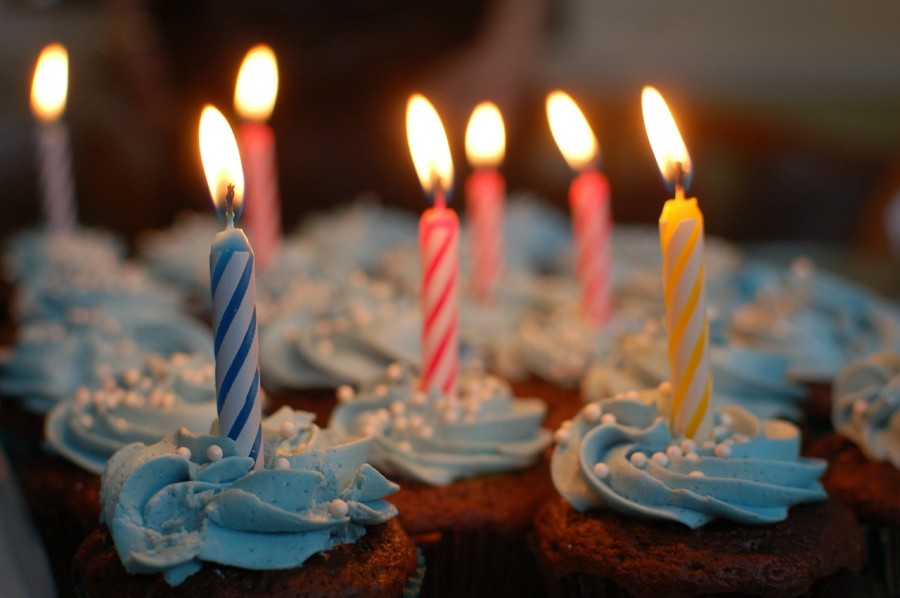 Are you planning an event for your friends, coworkers, or family? Are you having a hard time finding an event space—and more importantly, a menu—that everyone can agree on? Are you trying to find something that will be a smashing success, yet won't break the budget?
Choose Blue Moon Burgers! We can not only cater, but we can host! We guarantee that everyone will love our menu—five locations in ten years can't be wrong—and more importantly, they'll love the experience!
Firstly, you can choose from several of our locations to best fit your needs. You can make a reservation for an event at Lake Union, Fremont, Capitol Hill, or Alki Beach, meaning that you can find a centralized area that's easy for all your guests to reach. Each of these locations can accommodate different sized parties using both inside and outside areas. For example, even if it doesn't sound too great now, our patio at our Alki location is the perfect summer party destination. It seats 70 outside and has gorgeous views of the Puget Sound surf—it's like grilling at the beach without having to actually grill anything yourself!
And if you're booking a rainy day event, we recommend our Capitol Hill location—it's so central, you and your friends won't have much of a journey to get there, and if you want to drive to avoid the weather we have plenty of parking! Or if you're having an event for your company or team in South Lake Union, Seattle's new hub for tech and business, you'll be happy to know our SLU location is also available.
With a large enough group, we can offer our entire classic menu, plus beer and wine service. Our versatile menu can accommodate any eating preference, including vegetarian, dairy-free, or gluten-intolerant, and everyone will find something they'll love.
Most importantly, you can relax and enjoy yourself during the festivities knowing that our staff will take care of everything—preparation, food and beverage service, and clean-up. No one wants to be running around putting out fires (mostly proverbial, but sometimes literal!) at their own party—whether it's a corporate event, a birthday, anniversary, or banquet, call us today about reserving one of Blue Moon's locations for your private event!