Love Blue Moon? Two Ways to Get More for Less
---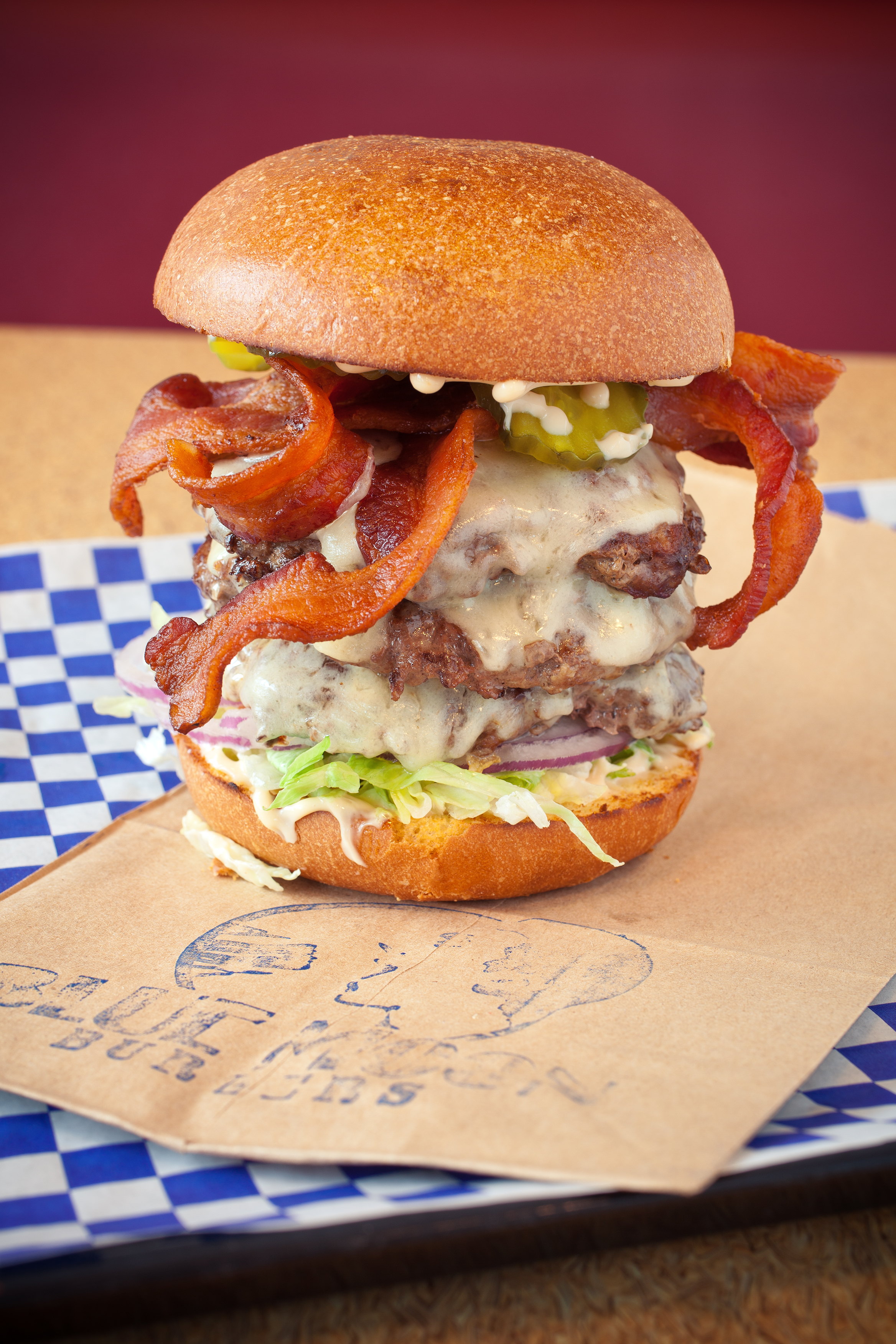 We already have some of the best burger prices in town, especially when you consider the quality of our ingredients. Most other Seattle burger joints in our price range don't offer premium, locally-sourced beef, use all-natural chicken, or make their fries fresh from whole russet potatoes daily. You can also count on all our produce to be fresh, and we offer vegetarian and specialty options that you usually have to turn to higher-end restaurants to find.
Not enough of a deal? Well we have a couple more for you.
$20 for a $25 Gift Card
If you visit our Facebook store, you'll see the option to purchase a $25 gift card for only $20. And there's no reason you can't give yourself the gift of Blue Moon Burgers—if you love our food, head to our page and buy a gift card to save $5 on your next order! And don't forget to like our page while you're there to keep up with more news about deals like this one.
½ Price Burger Night
Every Wednesday after 4pm is half priced burger night! What's the catch, you might ask? Well, you have to buy a side and a drink to get your burger for half price, but when you think about our amazing variety of different sides—including chicken tenders, onion rings, tater tots, curry fries, and so many more—and consider that our drink options include shakes, malts and beer, it doesn't sound like too terrible at all. Come in next Wednesday and enjoy any burger for half price!
We're always excited about finding ways to reward our customers for so many years of loyalty—we hope you'll take advantage of these deals, and treat yourself to more burger for your buck!
Check out our locations to find the Blue Moon Burgers closest to you!