by admin on January 1, 2014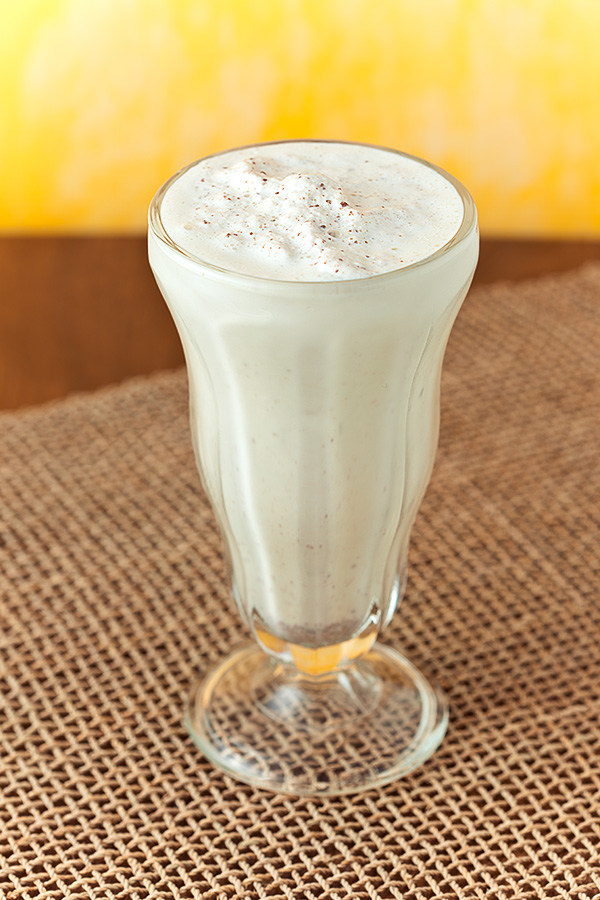 Shake of the Month:
WHOPPER!
Yes, that is right! We take crushed up Whoppers and put them right in to our own hand scooped Vanilla Ice Cream and blend it together for this crowd favorite. Not to be missed.
**Contains Dairy – Ice Cream
**Contains Gluten – Whoppers (Sorry there is no substitution)
***Please note: While we do have a Gluten Free Dedicated Fryer, our Milkshakes are made on machines that are used to make shakes that may or may not contain Gluten. While we do throughly clean them between each use, if you allergy is severe you may wish to skip the shake and opt for a cold soda instead.