Summer Heat Means It's Time for a Sweet and Frosty Treat
---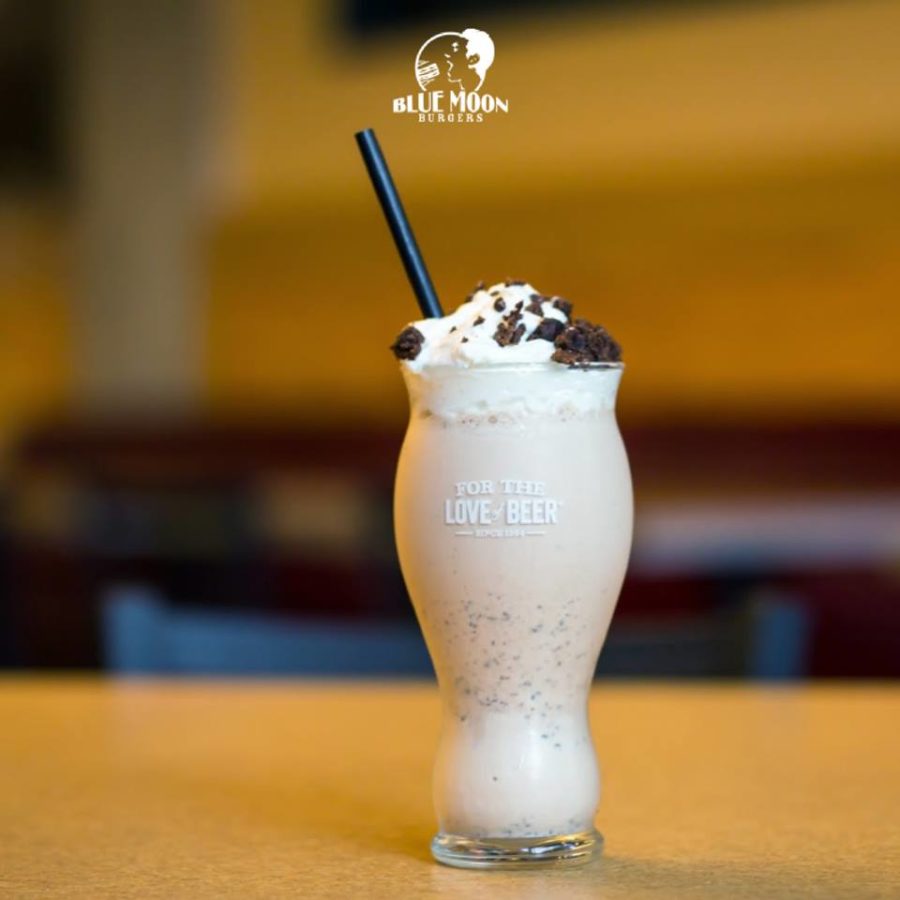 If you're not already in on the good news: Now is the time to head into a Blue Moon location near you and cool off with our Shake of the Month.
For as long as we can remember, we've been dreaming up a different creamy treat for each month — the perfect way to cap off our rotating Burger of the Month and Side of the Month. Noteworthy milkshake creations have included peanut butter cup, red velvet cake, and festive seasonal specials such as eggnog.
During the month of July, get your hands on some sweet candy apple nostalgia with our Jolly Rancher shake! It's the perfect way to beat the heat and get back in touch with your childhood roots. Who knew Jolly Ranchers could be slurpable (and that they could be this good)?
More details are available over on our monthly specials page (updated at the beginning of each month!). We look forward to offering you a hand-dipped, sweet 'n frosty treat!